Crown Charter School Enrichment Services
Extended Hours
Crown offers extended hours to students for an additional cost. This service benefits families in need of care for their student before and after school. Before School care is offered from 6:00am-7:30am. After School care is offered from 2:45pm-6:00pm.
Price : $150 per child- Up to 2 children
For 3 or more children, see office for details.
Sports
Crown offers Basketball, Soccer, Cheerleading and Dance to our students.
Price : $25 Registration Fee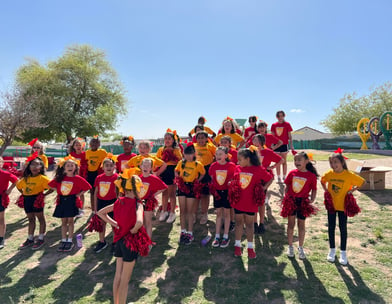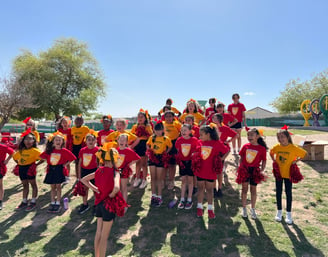 Five Day Weekly Lunch
Hot lunch is provided to students Monday through Friday.
Price : $3 per meal
Contact us if you have any questions